-FREQUENTLY ASKED QUESTIONS-
台場店 / 2023.05.23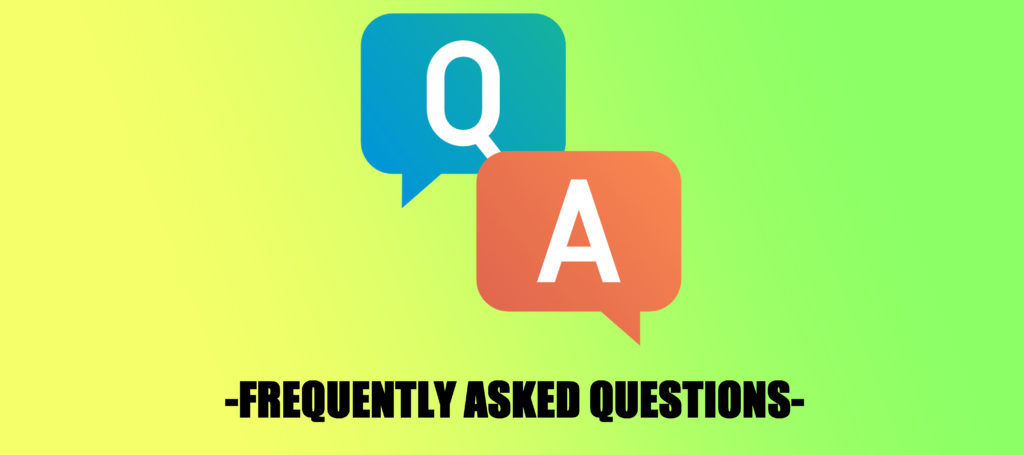 – FREQUENTLY ASKED QUESTIONS –
Q.
What can we do in BravePoint Daiba?
A.
You cab play "
Airsoft(PvP)" and "Target Shooting
".
When you play Airsoft(PvP), you play some games with other people with airsoft guns.
Target Shooting(15 minutes) is a kind of trial sessions to use airsoft guns.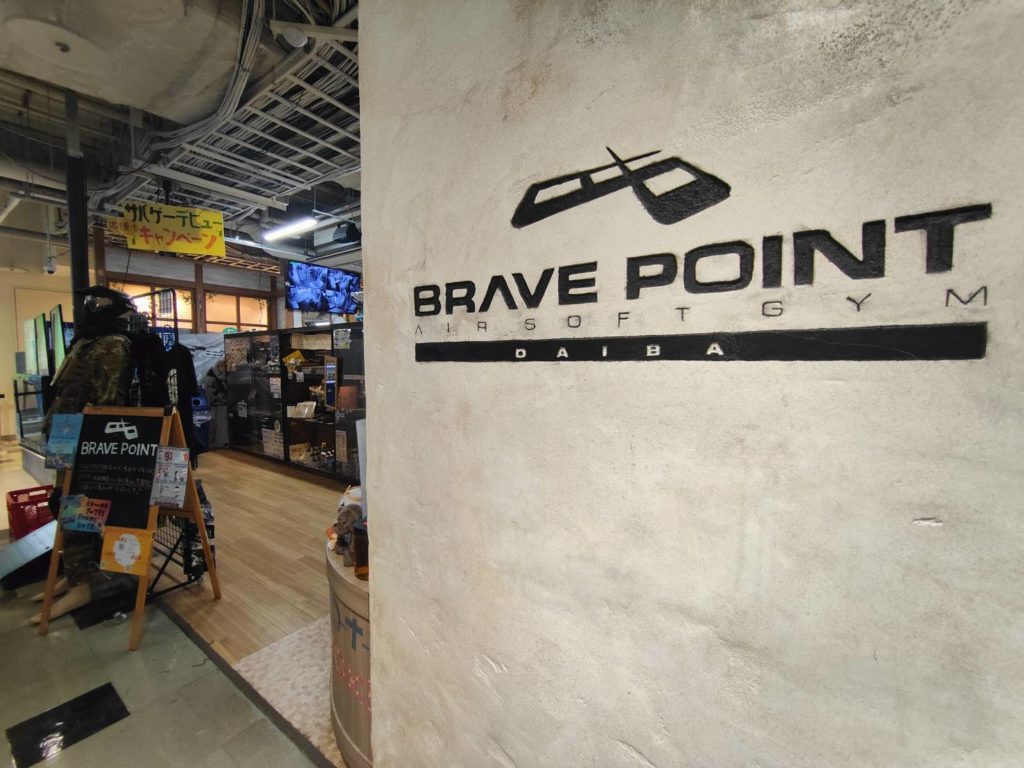 Q.
It's first time to participate. What should I do?
A.
If you are over than
10 years old
, you can participate.
Before you join Airsoft in here, we have to check your ID(passport, residence card, etc.).
Also, we will not admit customers who drink or having alcohol.
All rules are described by videos.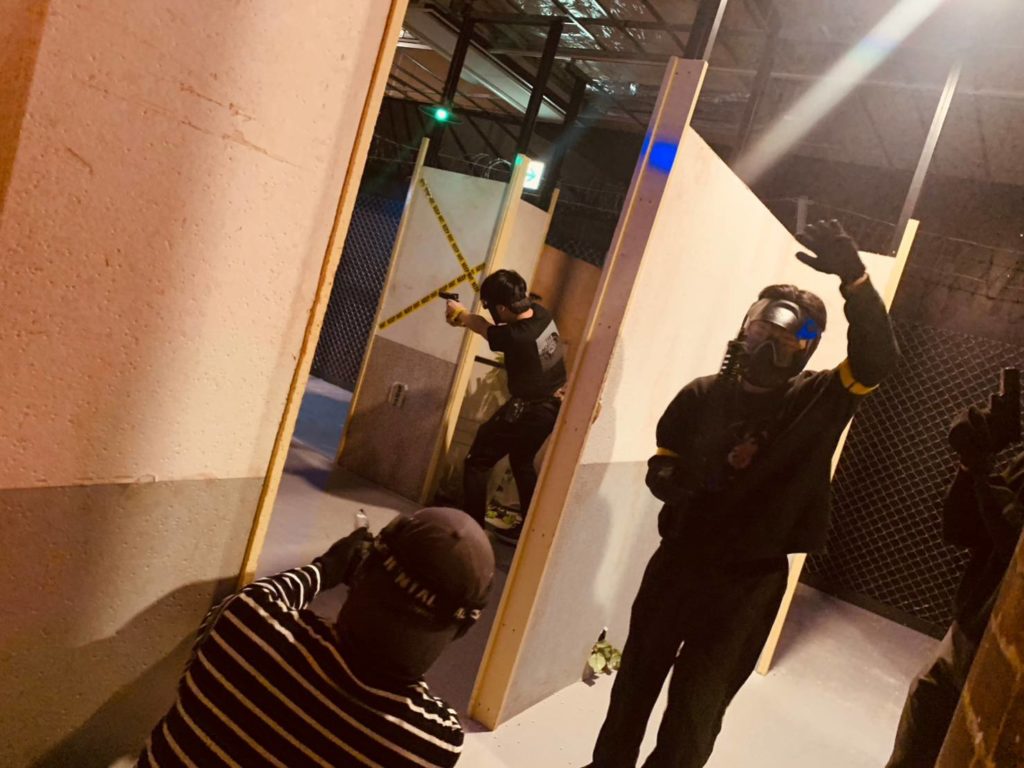 Q.
Can I buy Airsoft guns?
A.
Of course you can. But, please check your country's rules(laws) about bringing airsoft gun with airplane is prohibited or not.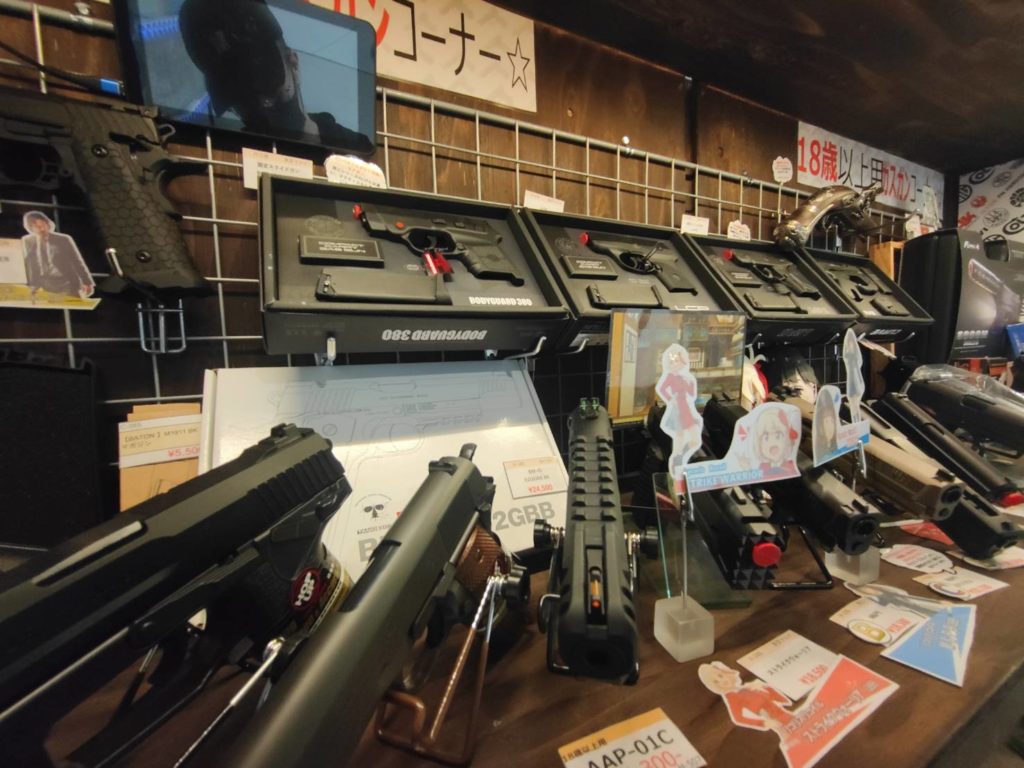 A.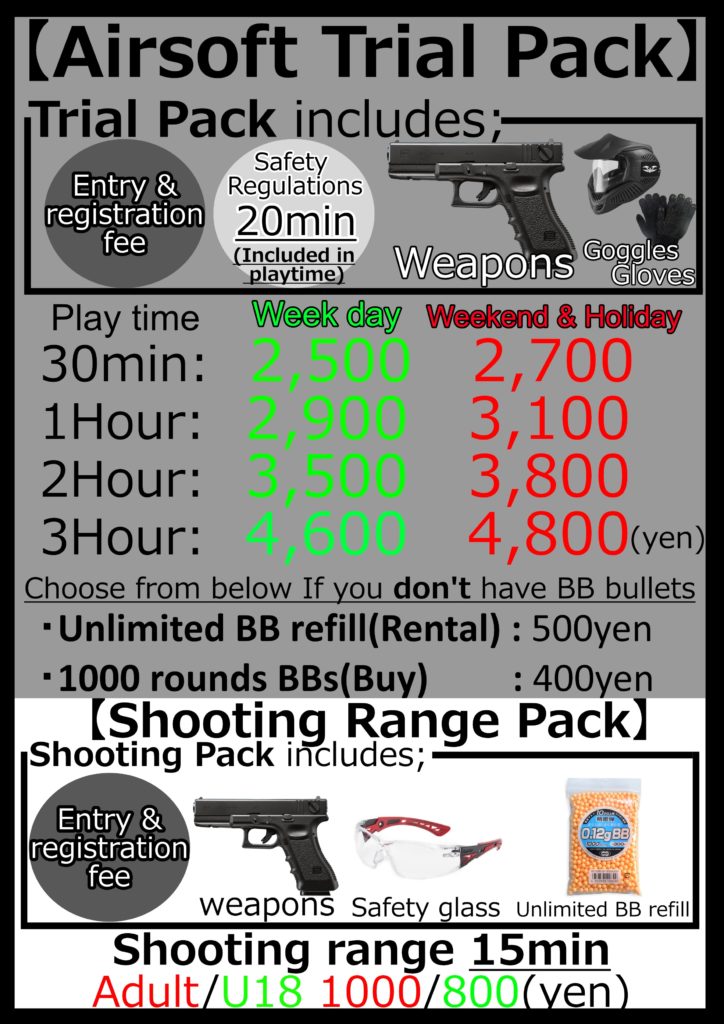 ※It's varies according to having extra-rental products or not.
-About online reservation-
Please check the post below.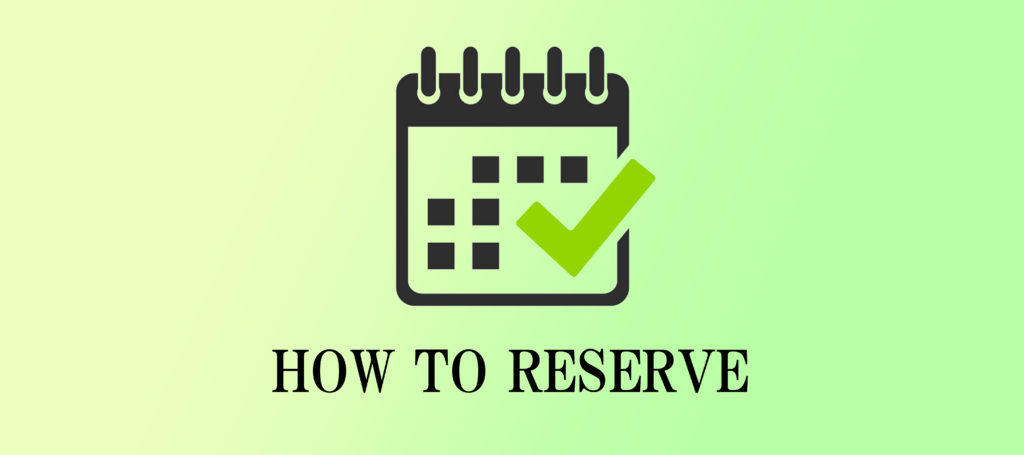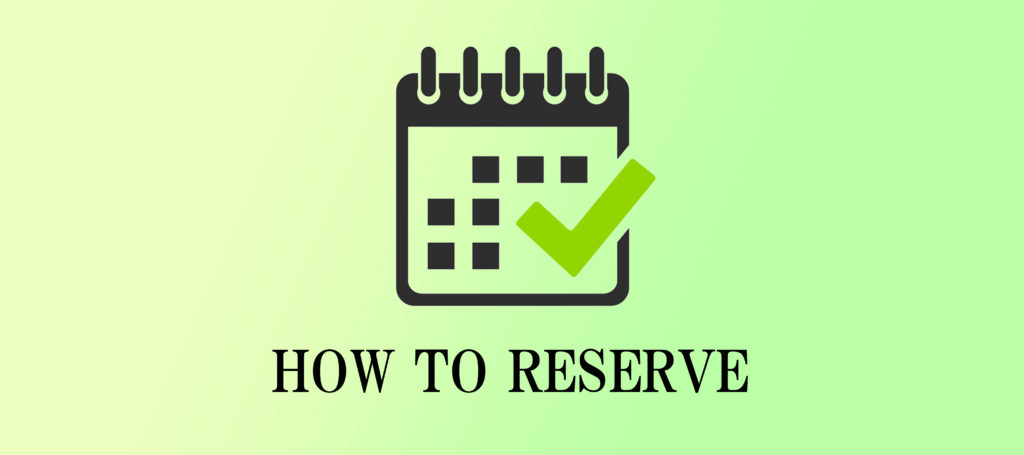 -Our facility-
-What we sell-

BravePoint Daiba also has an airsoft game studio. If you are interested in "Sava-Gē" or just want to play it, please use our studio easygoing. Click Here to check out the atmosphere inside!
BravePoint台場店はサバイバルゲームスタジオも併設しています。サバイバルゲーム(サバゲー)に興味がある、遊びたいなどございましたら、ぜひご利用ください♪スタジオ内の雰囲気はこちら♪
For the beginners, please check the Blue link below!
We also recommend these!
These articles for English speakers has not been posted yet. We're sorry :'(
サバゲー初心者の方は【サバゲー初心者向け】サバゲー!これさえ守ればOK!もぜひ一読ください。
サバゲー初心者さんに読んで欲しい記事vol.01もオススメです。
サバイバルゲーム「サバゲー」の歴史と魅力について語っているのはこちら♪